WOW!
Dragilor,
Si eu, ca jumatate de planeta, urmaresc anual Game of Thrones. E o traditie in familia noastra, de 6 ani incoace, ca eu sa ma uit la GOT, iar restul familiei sa ma lase in pace in timp ce eu fac asta. Am renuntat la unii prieteni, pentru ca mi-au zis cine moare inainte sa vad episodul, imi santajez prietenii ce sunt numai la sezonul 3-4…. amatori sa le zicem, ca le dezvalui cine moare in serial, pentru a obtine foloase personale.
Sa terminam cu prostiile, sa urmarim un pic trailerul:
Buuunnnn… Ce-i ce urmarim serialul, stim ca personajele nu sunt straine de suferinta, dar astea par toate scoase din piesa aia populara cu "Ca la tati ni-i greu!". Totusi, nu e nimic nou pentru followerii de Game of Thrones sa vedem ca sufera in draci.
Ce mi-a activat simturile la trailerul de mai sus? Sa ma faca sa astept genericul prevestitor de sezon 6? Pai urmatoarele:
6 sezoane de incest nu sunt suficiente, astia 2 inca si-o trag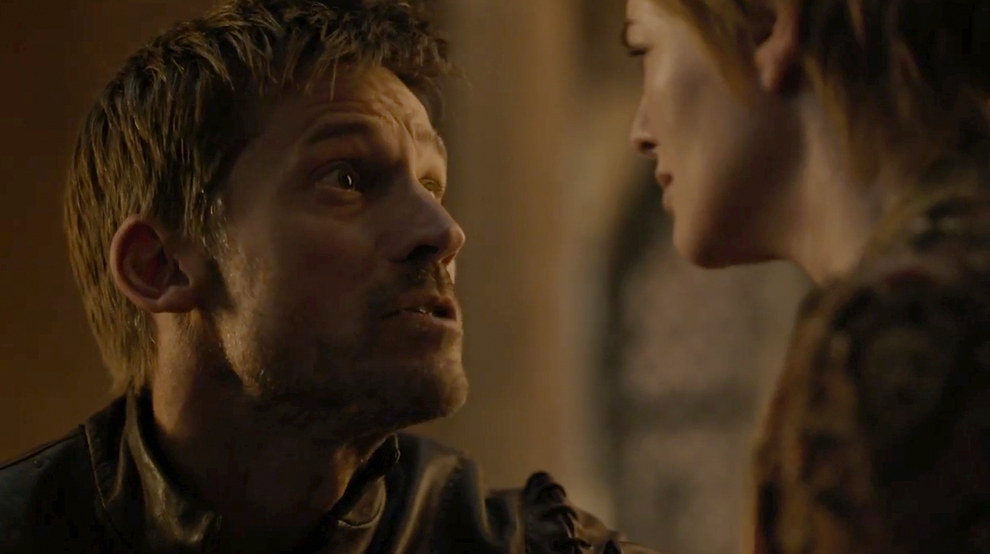 Lady Melisander a cam gafat-o cu focul ei ala magic, biruitor si purtator de victorii.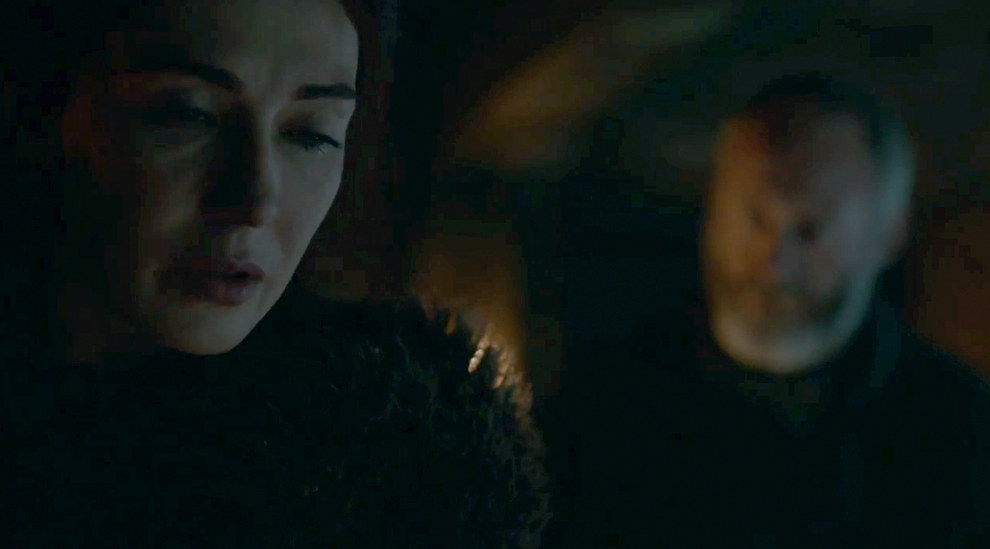 Si… se pare ca Daenerys e sclava… cazuta de pe tron.. Hmmm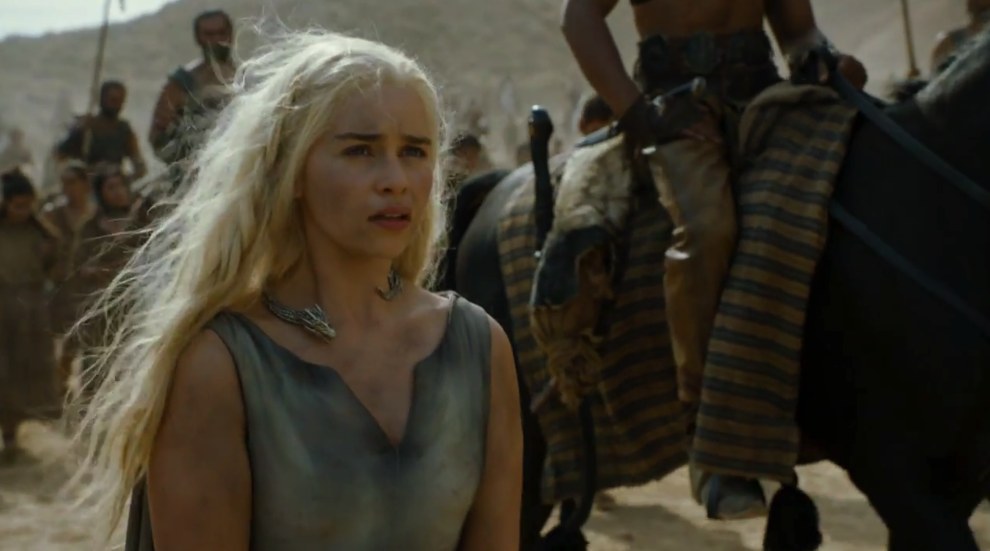 Asta mijlocie a lui Stark… e pusa pe fapte mari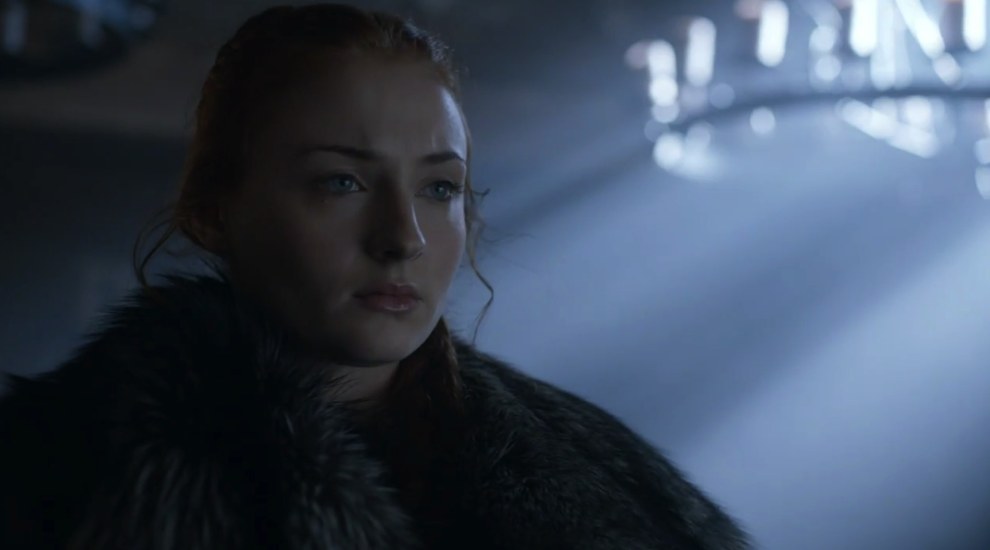 Theee Mountaaaiiinnnnn Clegane!!!! doar ca mov si cu ochii feng shui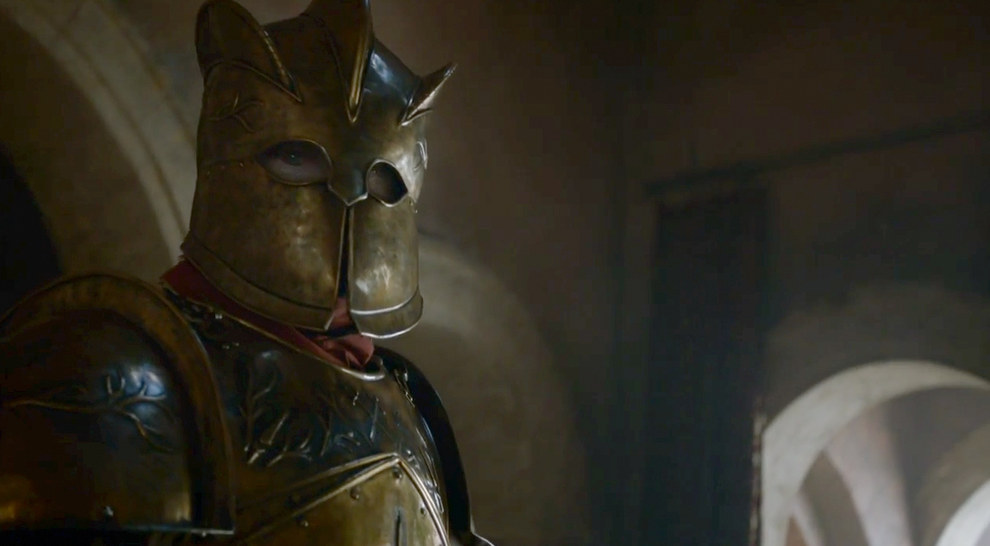 Asta micu'… tot nu stie cu ce se mananca toata treaba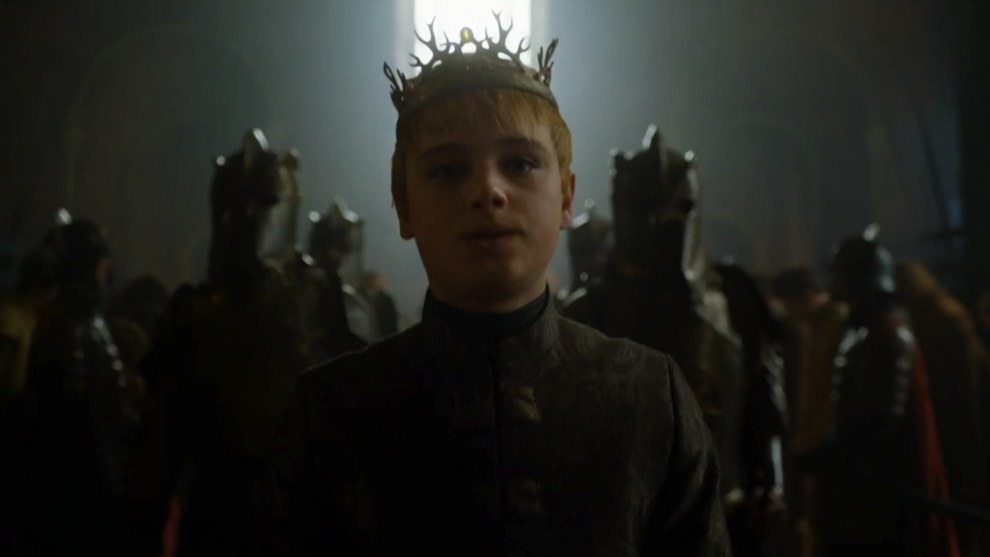 1) a crescut a lui Stark; 2) Sta in picioare????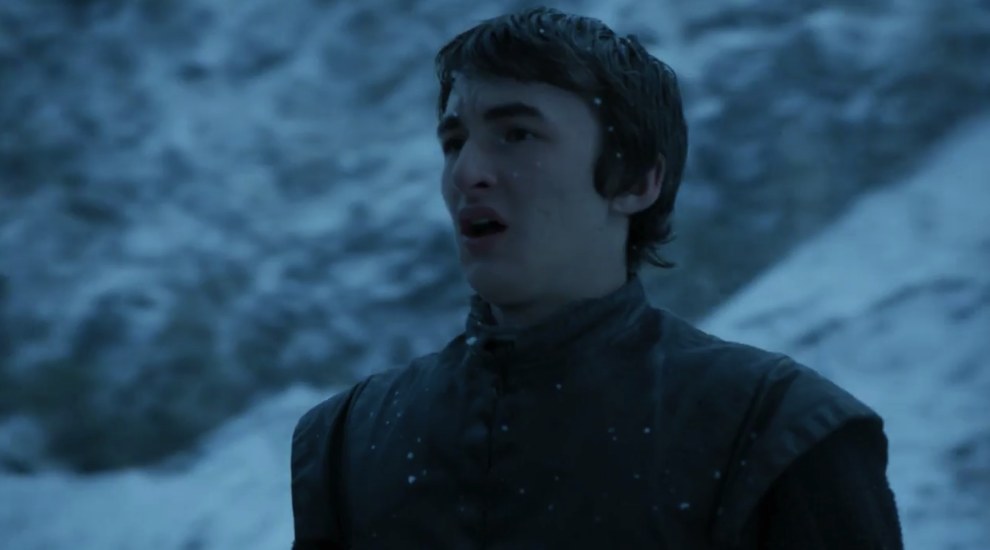 Va las sa urmariti trailerul ca sa speculati ce se intampla cu Jon Snow. 😉
Daca v-am starnit interesul…. stati linistiti, mai sunt doar 6 saptamani pana vedem ce si cum… Adica primul episod. Pana la vara, stim toata treba, inainte sa intram in repaus pentru inca un an, in asteptarea sezonului 7. 😦
Ma bucur ca mai am House of Cards pana atunci. 😀
Gracias!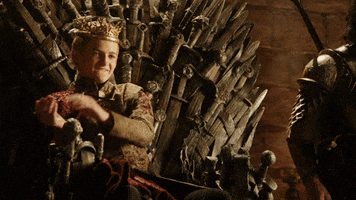 Sursa: aici